It has been a while since I did a product review, so I am doing one today. I bought this product using my own funds, so my review is impartial and based on my experiences using the product.
Product
: Wild Growth Hair Oil
Price
: US$ 16 (I think) at Jeenz, Travel Plaza Harare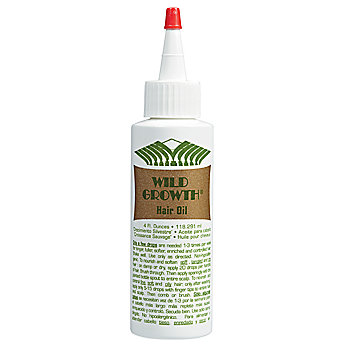 Ingredients
: Olive oil, jojoba oil, coconut oil, Vitamin D (ergocalciferol), cholie, inostol, iron, magnesium, phosphorus, calcium, Wild Growth essential oil complex
Promises
: As from the Sally's website it will "
Turn dry, tangled and hard to manage hair into softer, healthier hair without split ends and reduced breakage.
Wild Growth Hair Oil will keep your tresses healthy from root to tip by conditioning the scalp and this will lead to longer, fuller hair that grows.
Only a few drops are needed 1-3 times per week for longer, fuller, softer, enriched and controlled hair. No need for very hot comb for hard pressing. Acts as a great hair and scalp conditioner"
My Take: I started using this product in January when I was less than 12 weeks post. The results then were pretty obvious, I had plenty of new growth showing, and it was soft and all the good things hair should be. I was so excited that when I finished my first bottle, I went back to buy a second one. But I ended up changing how I used the oil. Instead of following the package directions to a T, I decided to use it as my massage oil for the inversion method, and as my sealant when I can't be bothered to crack open my bottle of castor oil. Although I can't see as much growth now (I have 6 months' worth of new growth and that's a lot of shrinkage), I still see the effects. It helps in keeping my hair soft, easy to detangle, and relatively easy to style when I wear it loose.
The color of this product is a deep gold. Its an oil (duh!) and has the consistency of olive oil (not too thick like castor oil, and not too thin like coconut oil). The smell is a bit weird, kinda medicinal. Its definitely not one of my favourite smells in a product, so I try to mask it by adding another product on top. The packaging is great, its a bottle with an applicator tip, and what's not to love about that. I have recycled my old bottle into an applicator for other oils (but I digress).
As I write this post, I'm thinking I need to buy some more Wild Growth Hair Oil.
So, I give this product 4/5 thumbs up, mainly for the detangling and soft hair I get from the oil. And I love the ingredients, that's healthy hair promotion all the way.
So remember, if you are in Harare, and want this oil, go to Jeenz, 2nd floor Travel Plaza and get your own. Just don't raid the entire shop while you're at it :)